This is a 5-week course designed to accelerate the process of mastering photo techniques that will help become a successful and profitable food photographer.


Photos that SELL will teach how to create powerful compositions, find a unique style that stands out, translate different moods and emotion into stunning captures and create drool-worthy images that draw in consistent high-paying clients.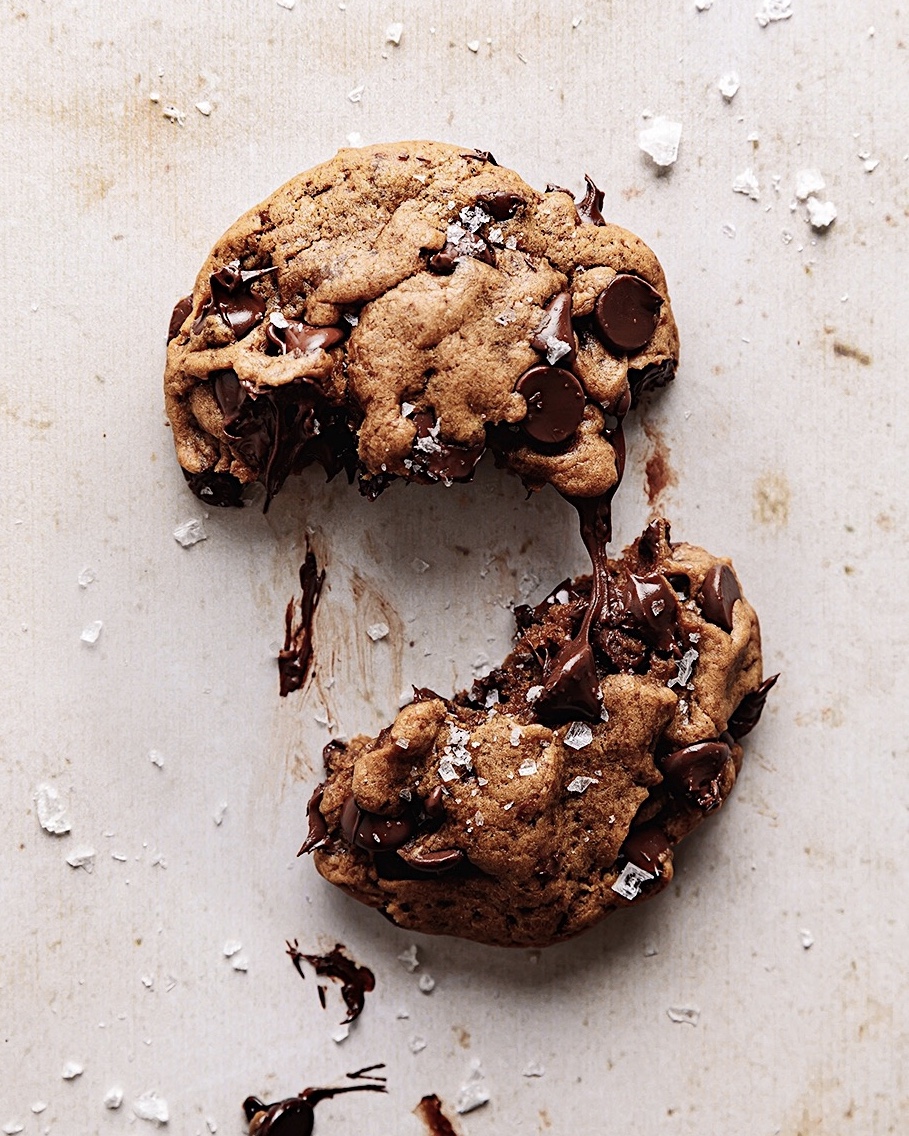 WHO IS THIS FOR?
This program was created for food photographers, bloggers and content creators of all skill levels, looking to master compositional and lighting techniques, create a unique look and feel throughout their entire brand and feel confident shooting any type food.


WHAT'S INCLUDED?
5 Modules, Styling, Lighting & Editing video tutorials, 2 Coaching Calls, a Private Community & Lifetime Access.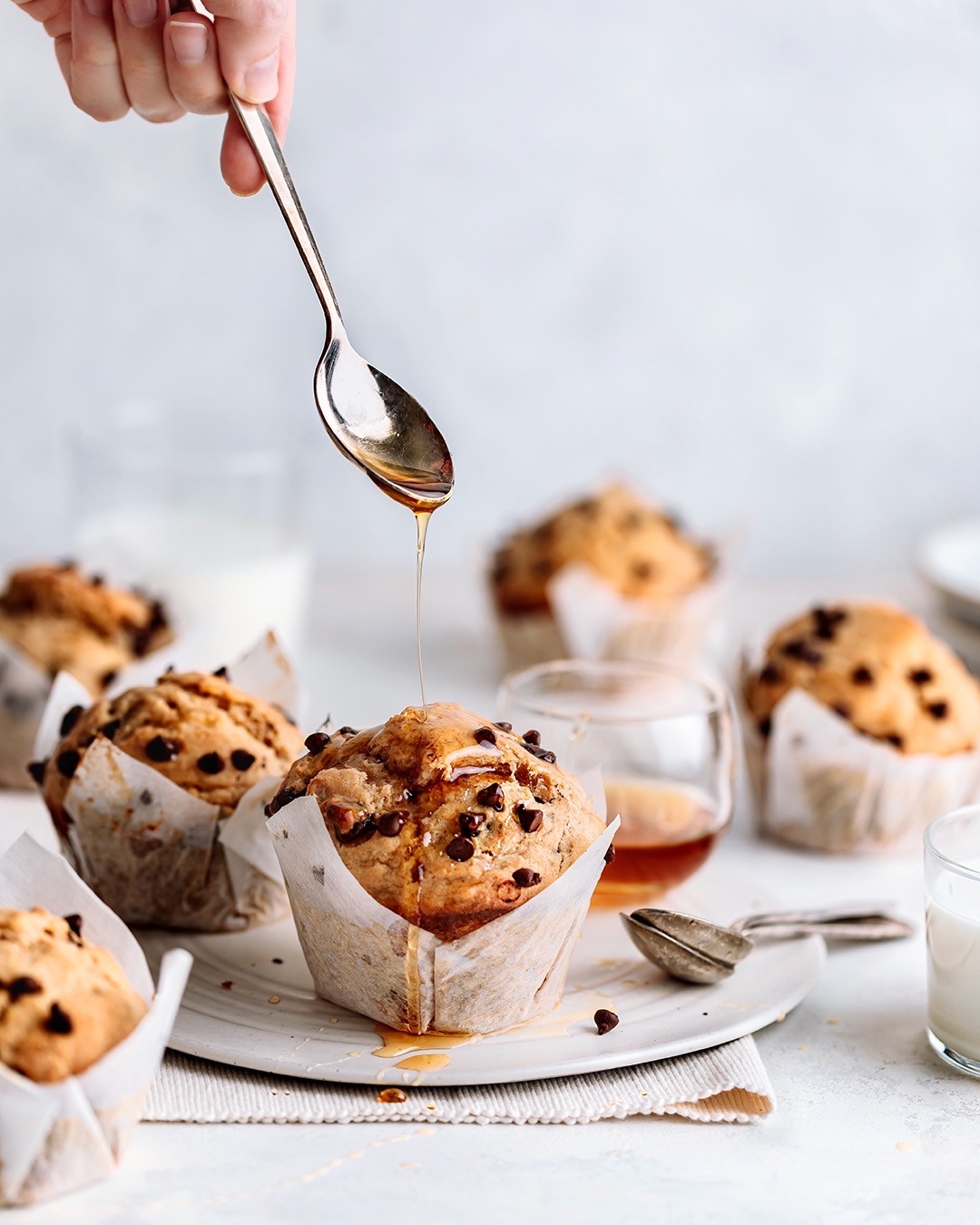 Split into 2 weeks, we'll dig deep into crafting your authentic visual style, understanding advanced compositional techniques, achieving a variety of moods through color stories, props and food styling. Plus, 4 Styling Videos.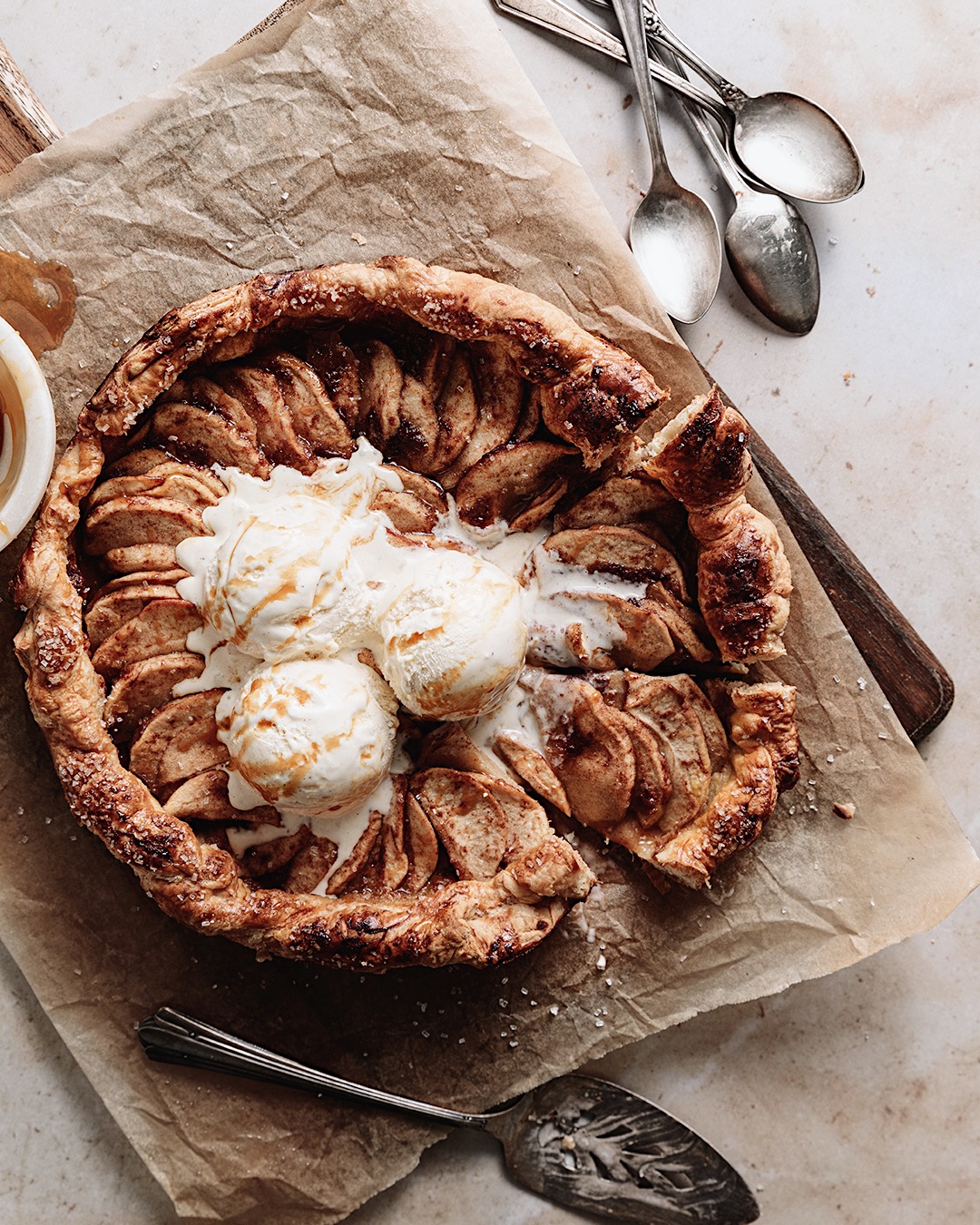 From foundational to advanced editing techniques, this week we'll learn how to transform images through mastering the HSL panel, White Balance, Tonal Contrast and Calibration. Plus, 5 LR trainings.
Lesson 03 - LIGHT
During this week we will dive deep into lighting, from principles, dynamics, creating moods, troubleshooting and manipulating light to shaping it to create different moods.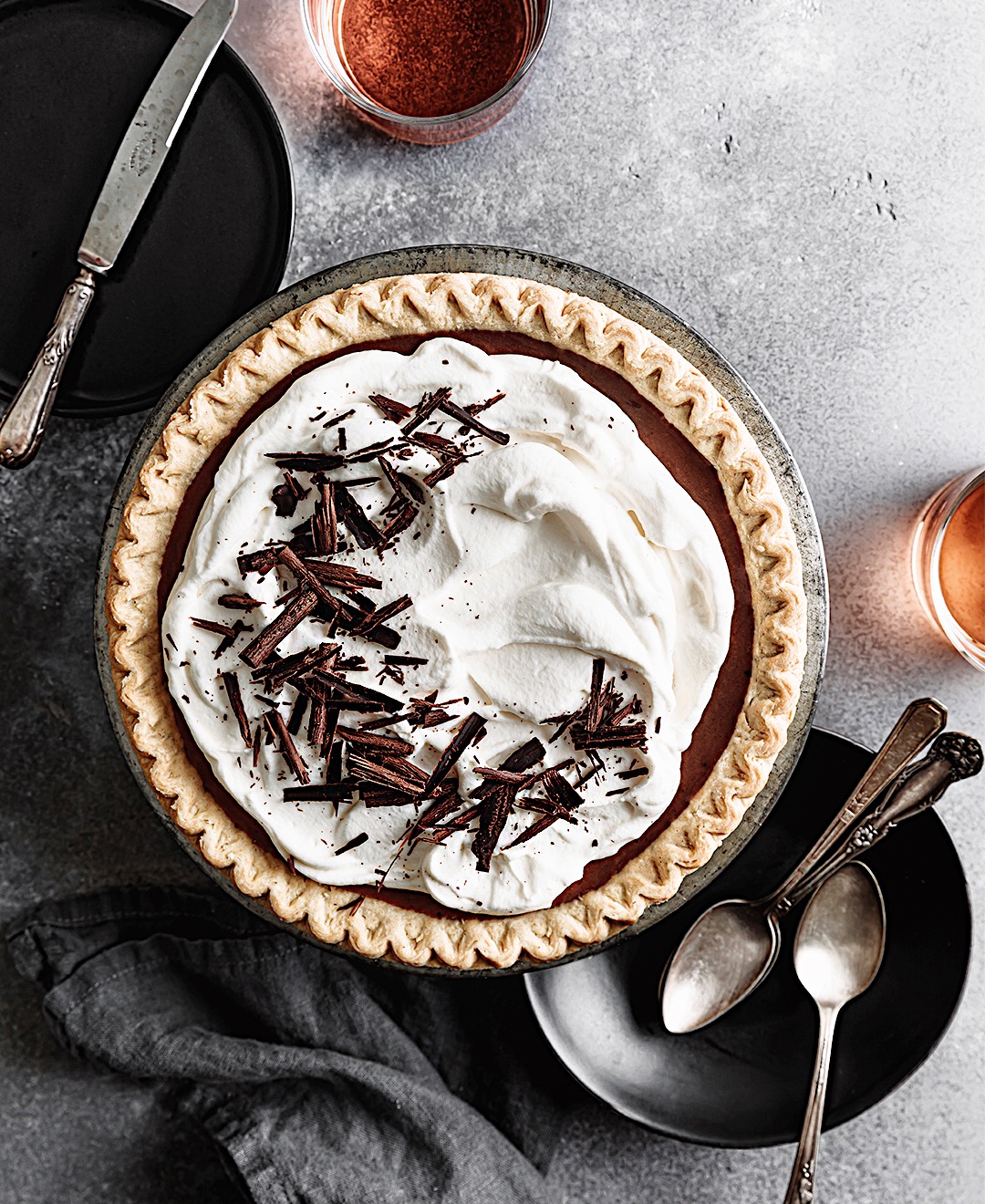 Lesson 04 - LEAD
From creating with vision & intention, to growth strategies and brand authenticity, this section is going to move the needle in your business like nothing else in this course.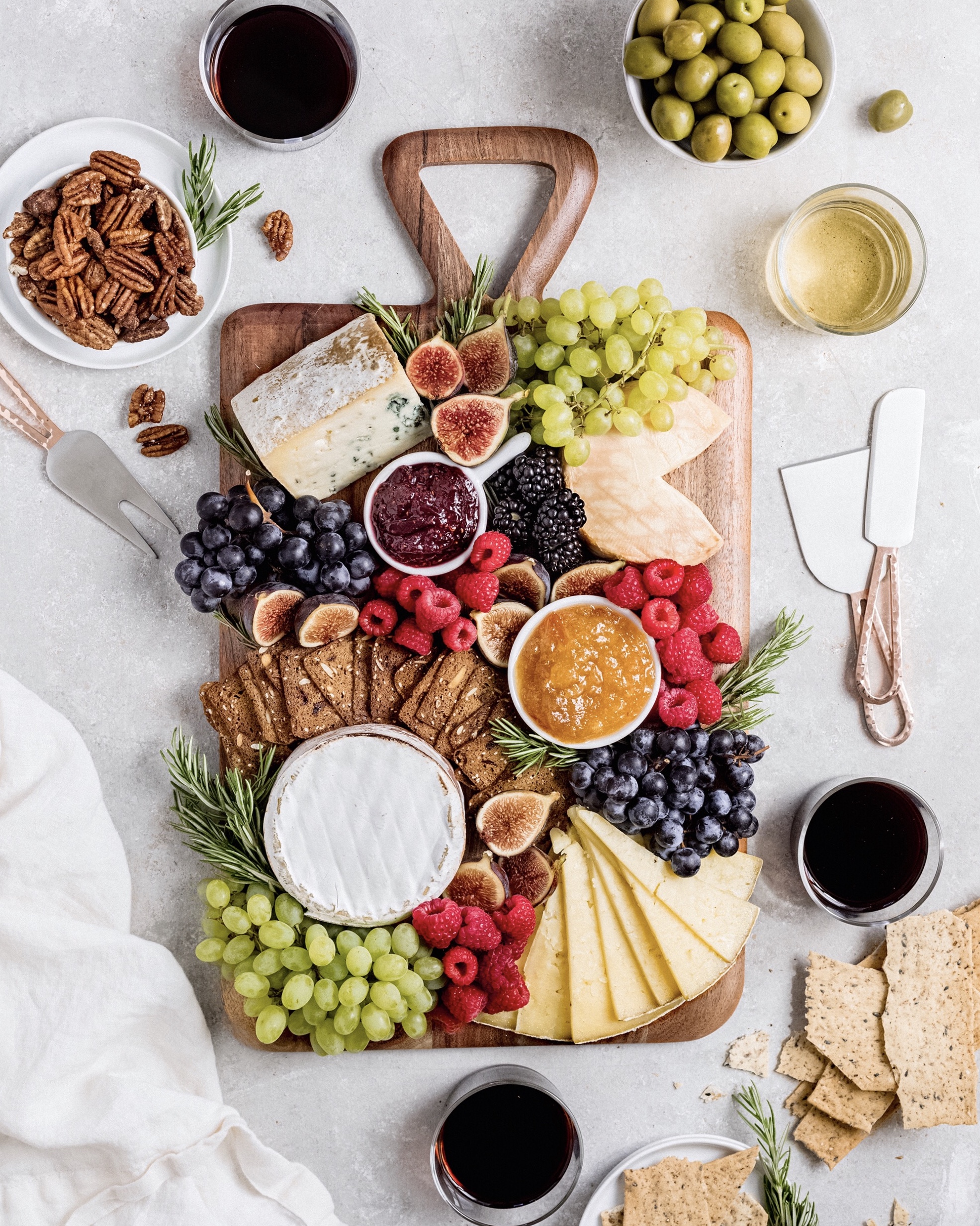 COACHING CALLS & FB
Two Group Coaching Calls with Rosana to answer any questions, provide feedback and help you along the way. Plus, a private FB Community with office hours.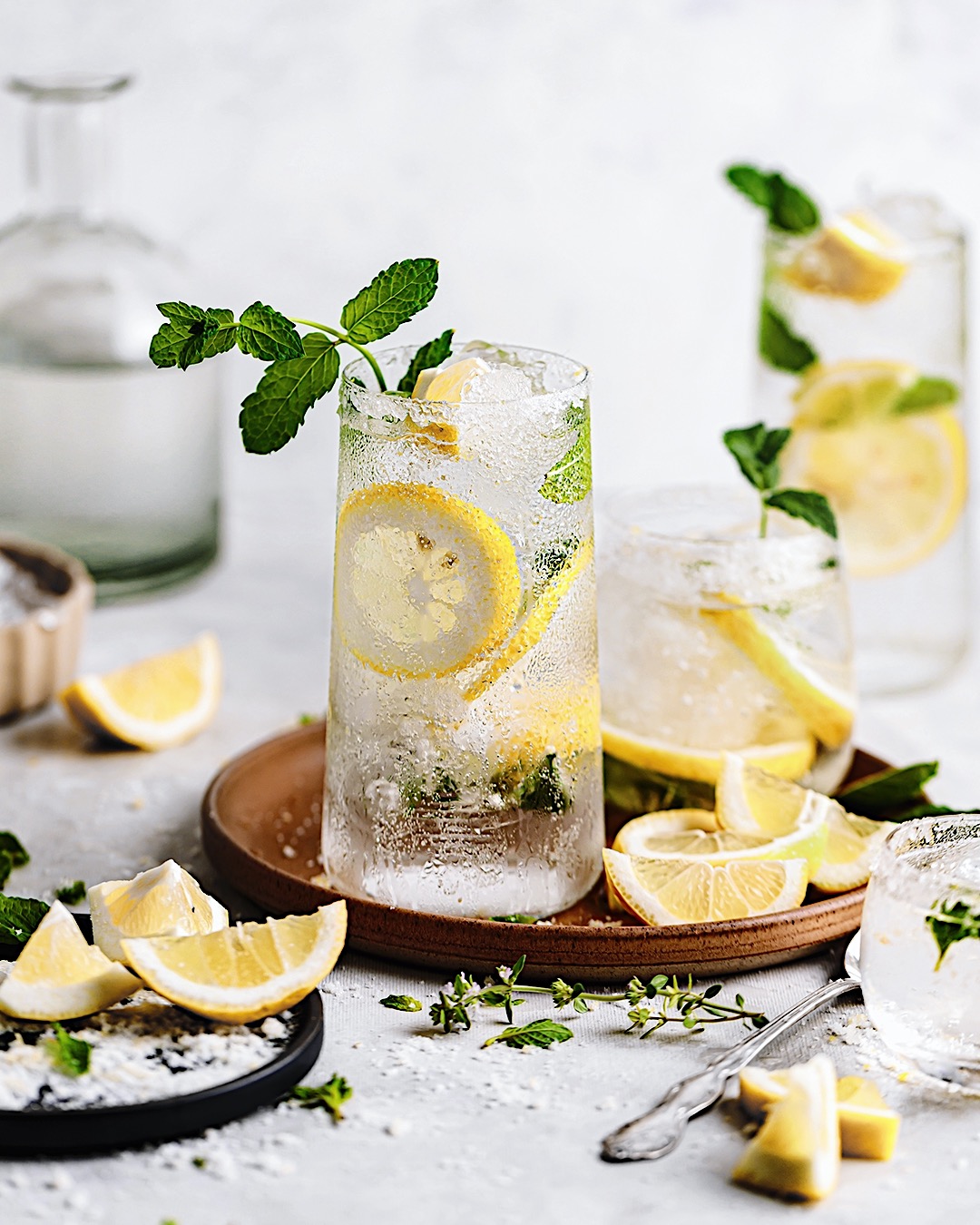 And - Lifetime Access
By joining you will get Lifetime Access to the material and any new material and coaching calls will be added to the program.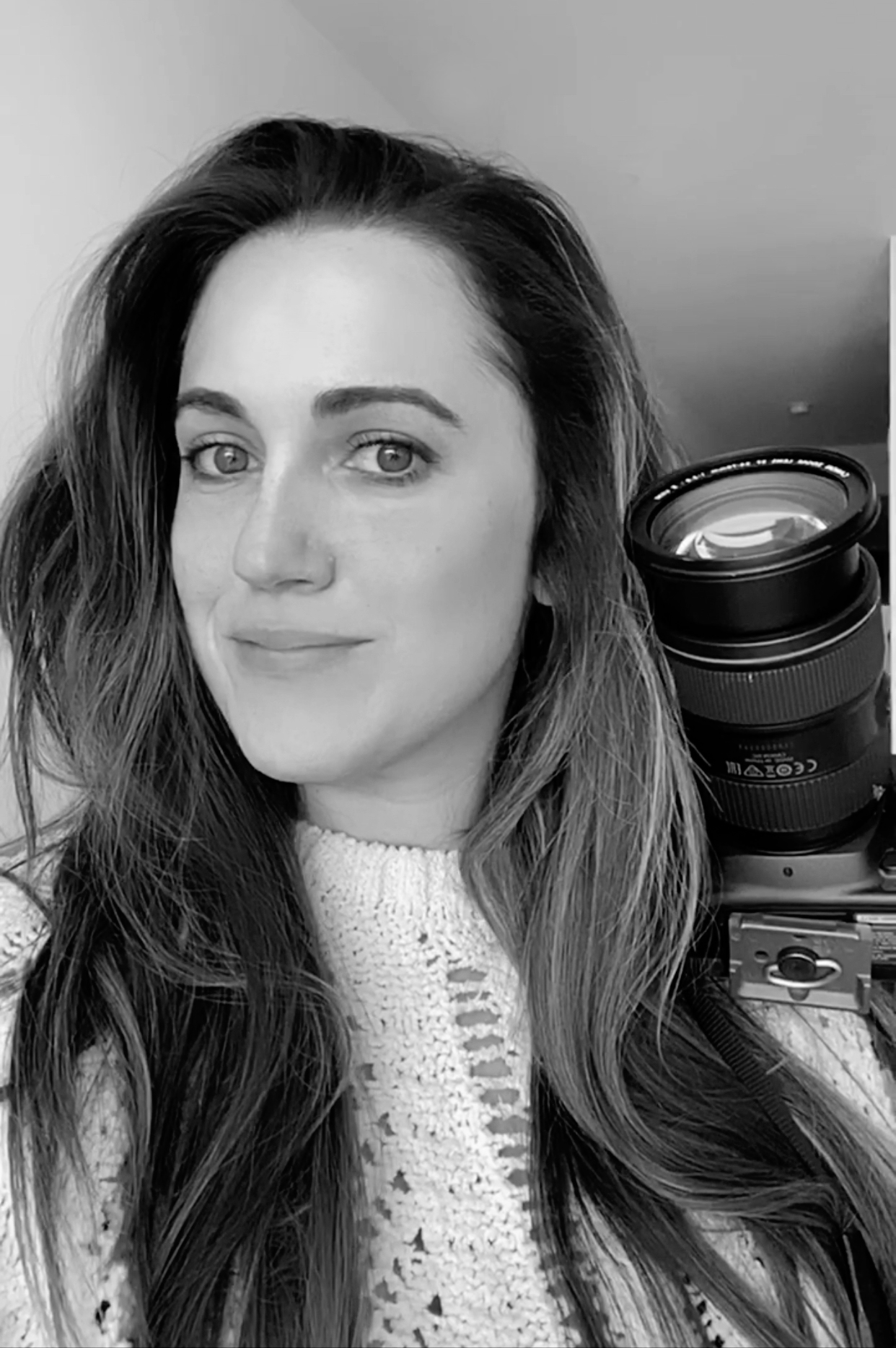 YOUR INSTRUCTOR
Hola, I'm Rosana!
I'm food photographer and styling based in Los Angeles, and I've created this course for YOU. It breaks down every technique I've implemented the past 2 years to create a thriving photography business, a growing IG community of over 100K people, and drool worthy images that keep everyone asking for more. And now, I'm sharing everything I know to help you do the same.
FAQ
How long do I have access to the course?
This course is designed with a 5 week format in mind, but each person learns at their own pace. You will be able to access the content forever.
-
Do I need a camera to take this course?
Yes and no. To take full advantage of this course, we highly recommend a DSLR camera. However, if you are very interested and want to develop your food photography skills, you can start applying the lighting, composition and editing techniques while using a smartphone. We have camera recs at Yogaofcooking.co
-
What if I'm not available for the Live Coaching Calls?
They are all recorded so you can watch them in your own time. You can also submit your questions and photos for review.
Do I need any apps or computer programs?
If you want to learn to edit in Adobe Lightroom, you will need to download the program. We recommend Lightroom Classic for Desktop and the Lightroom App for Mobile.